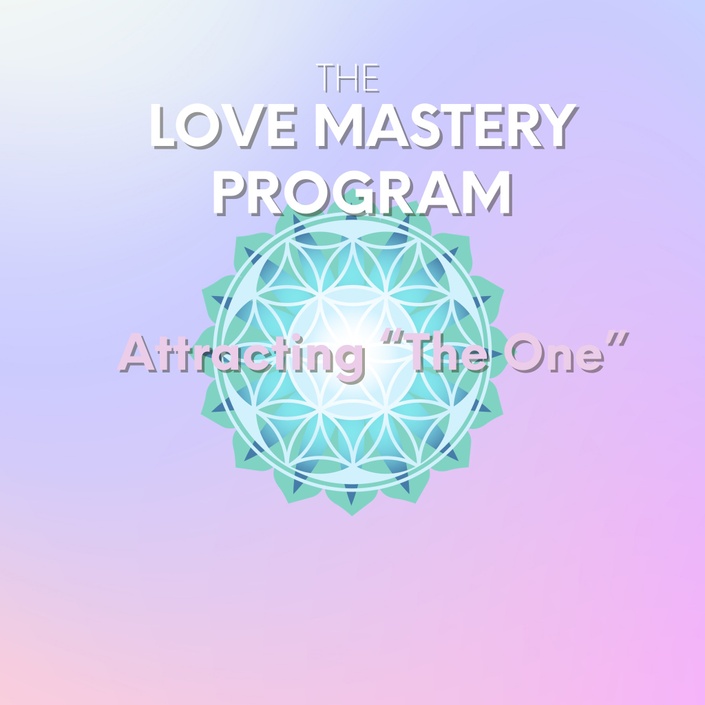 The Love Mastery Program: Attracting "The One"
Attract the life that you love, the love of your life & a healthy, happy, committed relationship through the Law of Attraction & a healthy helping of self-love.
Watch Promo
The Law of Attraction is the universal law which states that like attracts like.

When looking for love, we must use this knowledge to our advantage.

That is why I created this course - to teach people how to use this incredible universal law to their advantage. The fact is, you're awake. You've woken up to the fact that there is more to the world and to this existence than what meets the eye. It would be silly now, to keep playing by everyone else's rules when you know the secret.
You are here because you are ready. You're ready to take your life into your own hands, to fully understand your own power and the reality that you create everything in your life within your own mind, and to finally attract THE ONE.
You may have already met them. You may just be interested in a casual relationship. You may be ready for the alter. Whatever it is, you will find value in this course in several different ways.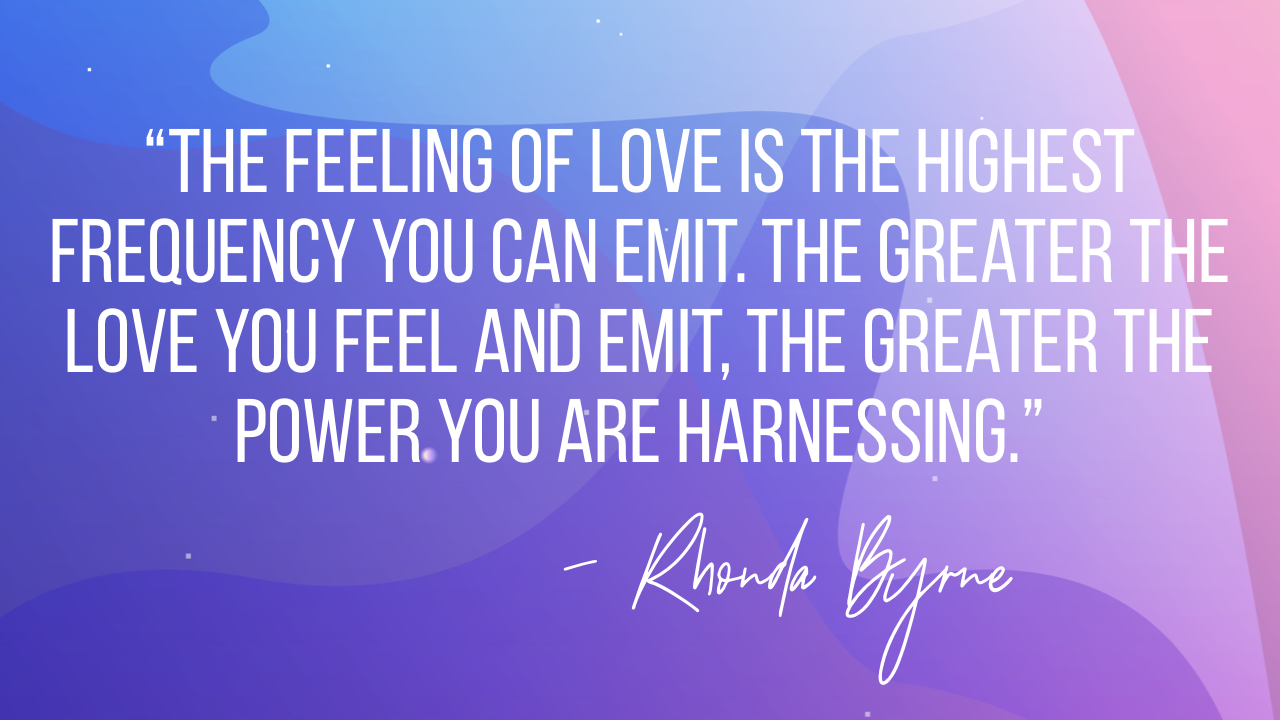 In this course, I will help you to purge negative thoughts, behaviors, and beliefs.
I will teach you the value of self-love and how to practice it. I will teach you how to communicate better, how to make sure your needs and boundaries are respected and met in any relationship. Most importantly, and the reason why you're here - I will teach you how to become the vibrational match to the frequency of love.
There are several ways to practice the Law of Attraction.
It's likely you've come here from my YouTube channel and perhaps have even been a part of the community for a long time now. You know that I have been studying and practicing different techniques and ways of tapping into the power of the universe for the past 11 years, with tremendous results that get bigger and better year after year.
I am qualified to help you find unconditional love for yourself, and to help you open up to opportunities to attract perfect love for you.
We first begin with instilling the belief within you that yes, you do deserve it.
You do deserve that fairytale love, the love you've always dreamed of, the idea of love that keeps you up at night. You are not the anomaly that for some reason, won't ever find the love of their life.
The chances are in your favor. The universe has your back. It is SIMPLE and EASY. I'm here to teach you how to fully trust the process and how to use it to your advantage, in more ways than just in love!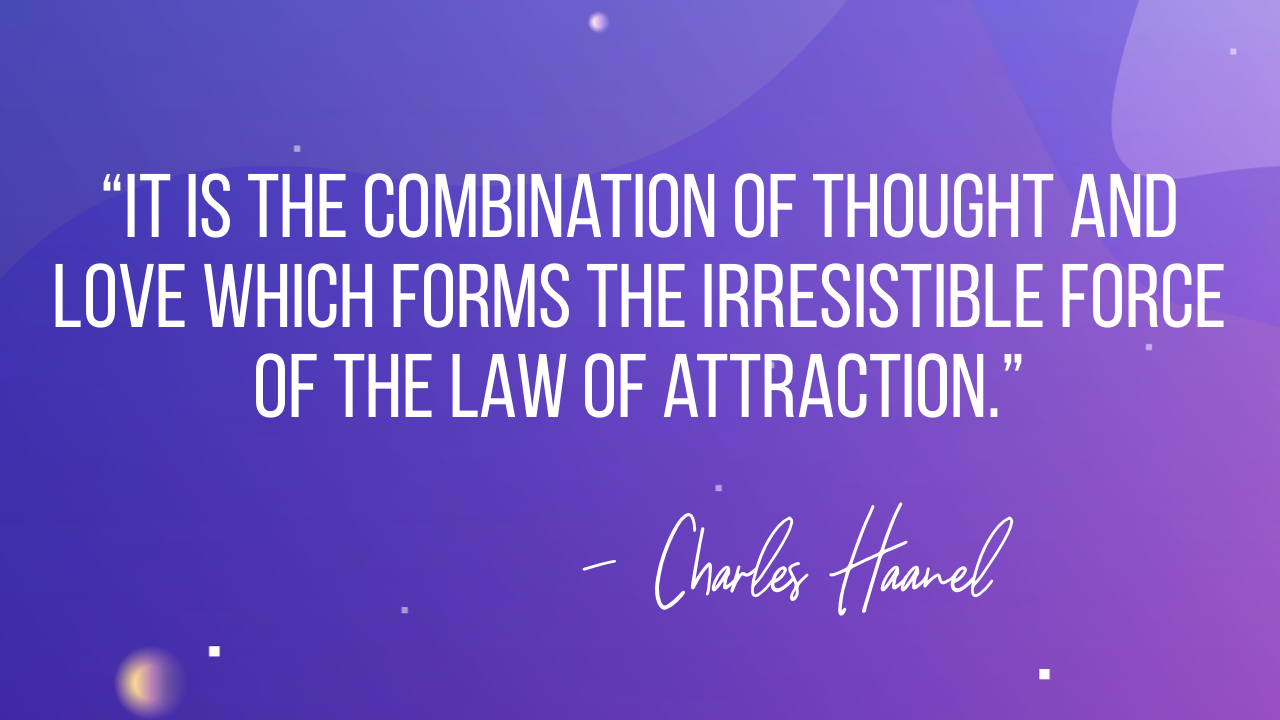 What you will find in this course:
Video lessons to provide you with the tools to use the Law of Attraction to attract love

The exact script I used to manifest my current relationship

[Downloadable] Guided visualizations, affirmations, meditations

[Downloadable] PDFs and MP3s that will supplement your learning

Self-discovery prompts

Private Facebook group for support, assistance, extra advice, and most importantly...success stories.
Who is the Love Mastery Program right for?

Anyone looking for the love of their life - "The One."

Anyone trying to attract a specific person.

Anyone trying to get back the one that got away.

Anyone who is trying to catch the eye of that cutie at work.

Anyone who is ready for a date, the alter, or just for their rom-com to begin.

Anyone desiring a stronger relationship with the universe and their higher self.

Anyone who needs a lot more self-love in their lives.

Anyone who is working on their confidence.

Anyone who is architecting their perfect life.

Anyone who is a divine being enjoying a fun physical experience.
Who is the Love Mastery Program not right for?
Anyone looking for a magical love potion.

Anyone looking to steal the love of someone else's life.

Anyone looking for a quick fix.

Anyone who thinks they know it all already.

Anyone who doesn't think a part of attracting love is working on his or her selves.
What you can expect to gain from this course:

The ability to manifest any sort of relationship you desire with anyone you desire.

All the tools needed to tap into Source power and your own limitless capability.

A better understanding of how the universe works.

Enhanced and renewed self-confidence, self-image, self-respect, and self-appreciation.

A better version of you.

An understanding of how to let go & trust the process.
Whomever it is you signed up for. They will be eagerly awaiting you.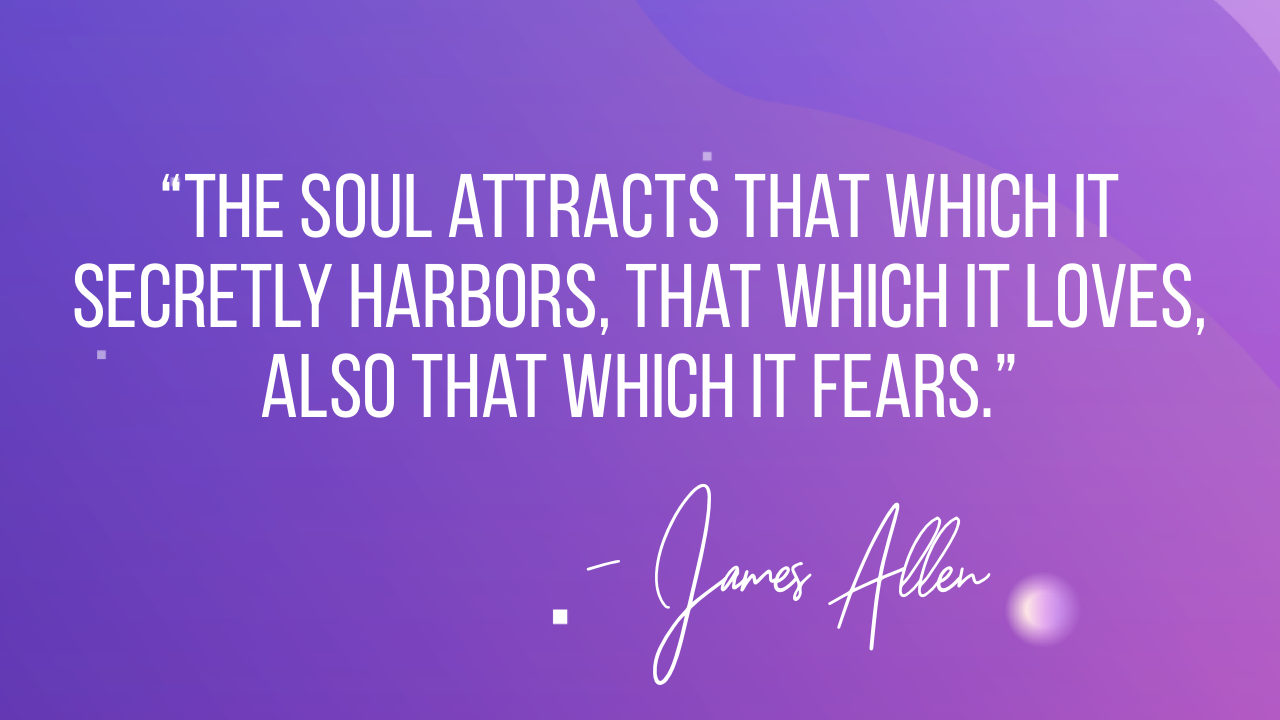 WHAT YOU CAN EXPECT FROM THE PROGRAM:
Guided visualizations to help you set your intention!
Affirmations meant to heal you, fix your limiting beliefs, create new thought patterns, and more!
Exercises that will help you let go of pain and trauma
Heart-opening work that will sync you with the frequency of love!
Videos, downloadable mp3s and PDFs, a private Facebook group for support, and SO MUCH MORE.
600+ Students and counting are finding true love within themselves, unconditional love for the world, and romantic love that satisfies and fulfills their soul!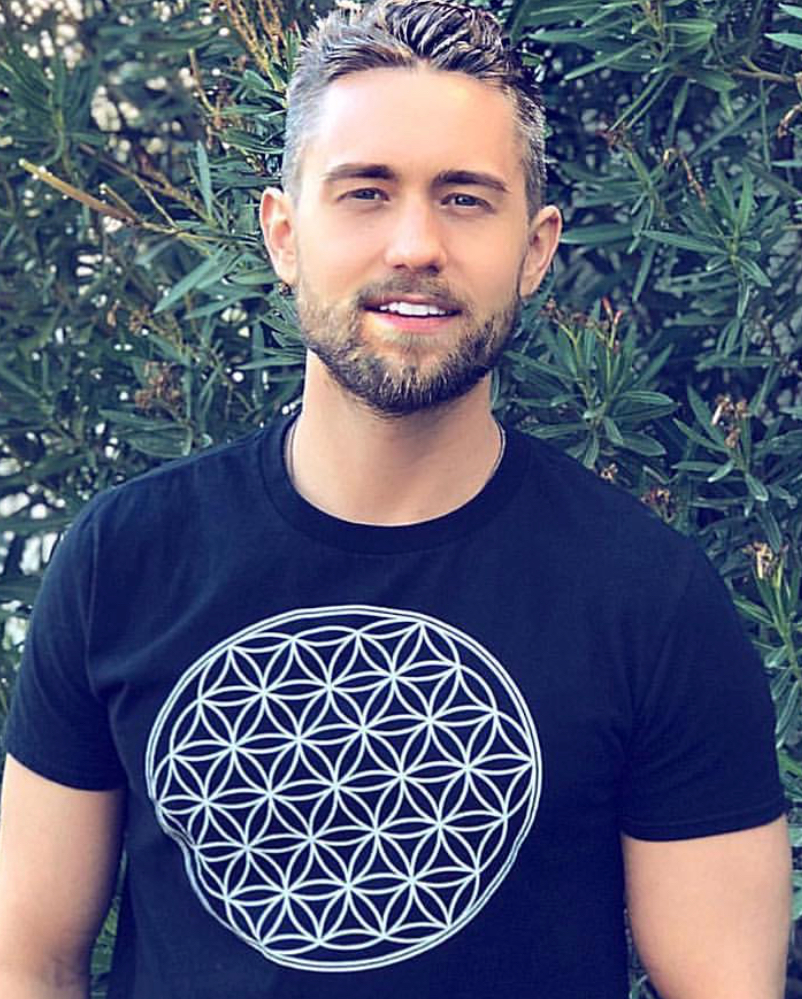 "I consider Leeor to be the best at what she does and when I think of the law of attraction and love, Leeor is who I think of...Anytime someone comes to me who wants help with attracting love into their life, I immediately send them to Leeor. Leeor is truly an expert when it comes to not ONLY the law of attraction, but also to love and the process for attracting it. She has this ability to explain things in a way that resonates AND in a way this is practical and easily applied. The Love Mastery Program goes deeper than just attracting a relationship though, she will show you how to embody so much love, that a relationship is merely a "side effect" of how you begin to feel. I could go on and on talking about how amazing of a person Leeor is, how authentic she is/down to earth etc...I could go on and on about how great of a teacher/coach she is... the truth is, if you are ready to transform your life Leeor will help you do that and I encourage you to take the next step with the Love Mastery Program.You wont regret it...Much love!!"
- Aaron Doughty, Self-Growth and Law of Attraction YouTuber, www.aarondoughty.com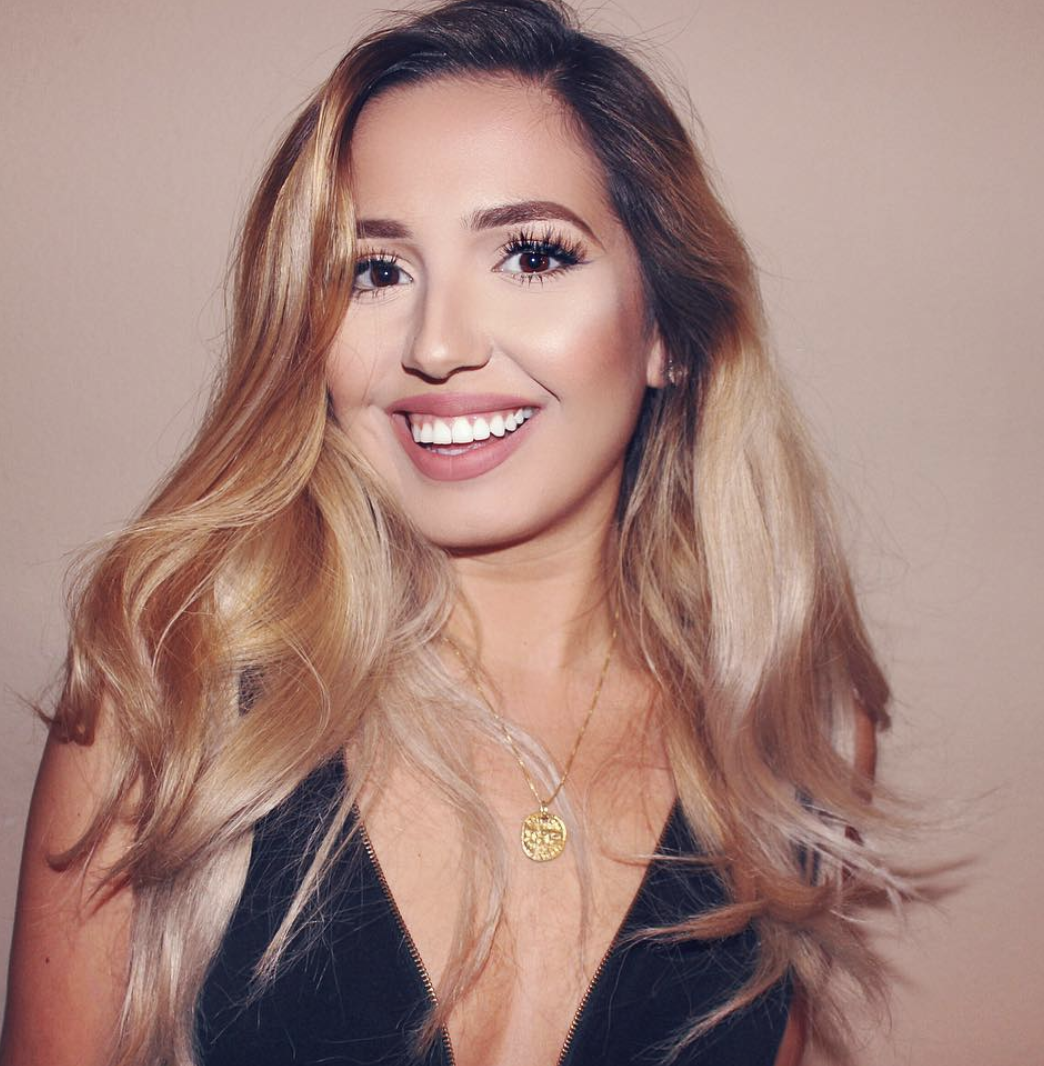 " Leeor never ceases to amaze me with her glowing energy permeating the screen, beauty, and aura of love. This course is everything you need, single or in a relationship. We could all use reminders on how to love ourselves and just create a positive life full of love all around. The Love Mastery Program really teaches you specific ways on how to manifest love, whether you're looking for a relationship or just trying to focus more on loving yourself! It's a human necessity to practice and work on self-love, and this course was specially curated to get you started or build upon your own foundation. Thank you Leeor for putting this masterpiece out into the world, you are truly changing lives!"
- Isabel Palacios, Self-Growth and Law of Attraction YouTuber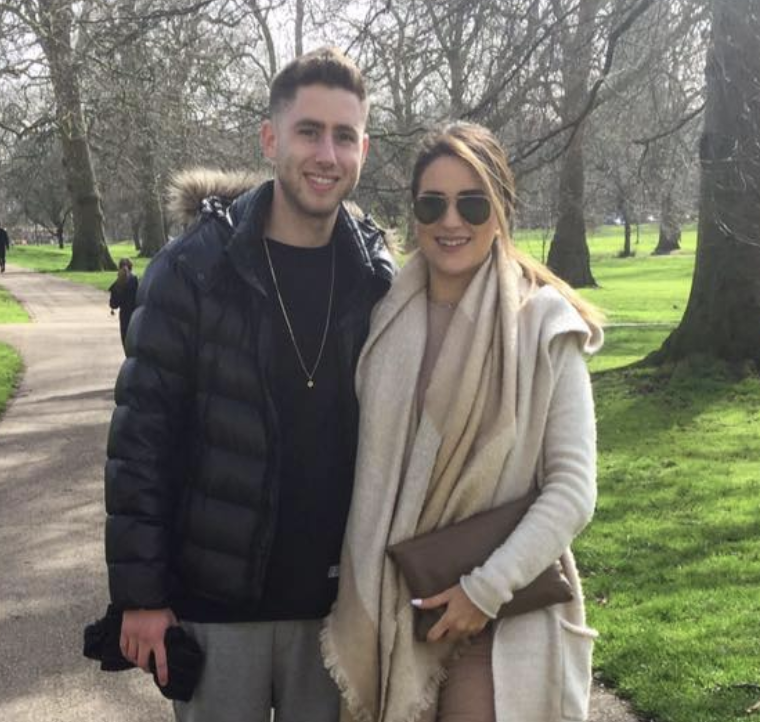 "Through teaching me the Law of Attraction and helping me to find self-love and confidence, Leeor helped me attract my soulmate. She was even there when we actually met! He was from England and was visiting LA on vacation - which proves that your soulmate WILL find their way to you, one way or another! Since then, he has moved to Los Angeles and in August it will be 4 years together. Until this day, I tell everyone about that summer when Leeor helped me become who I am today and attract my soulmate!"
- Nicole A., 4 years with the love of her life
Your Instructor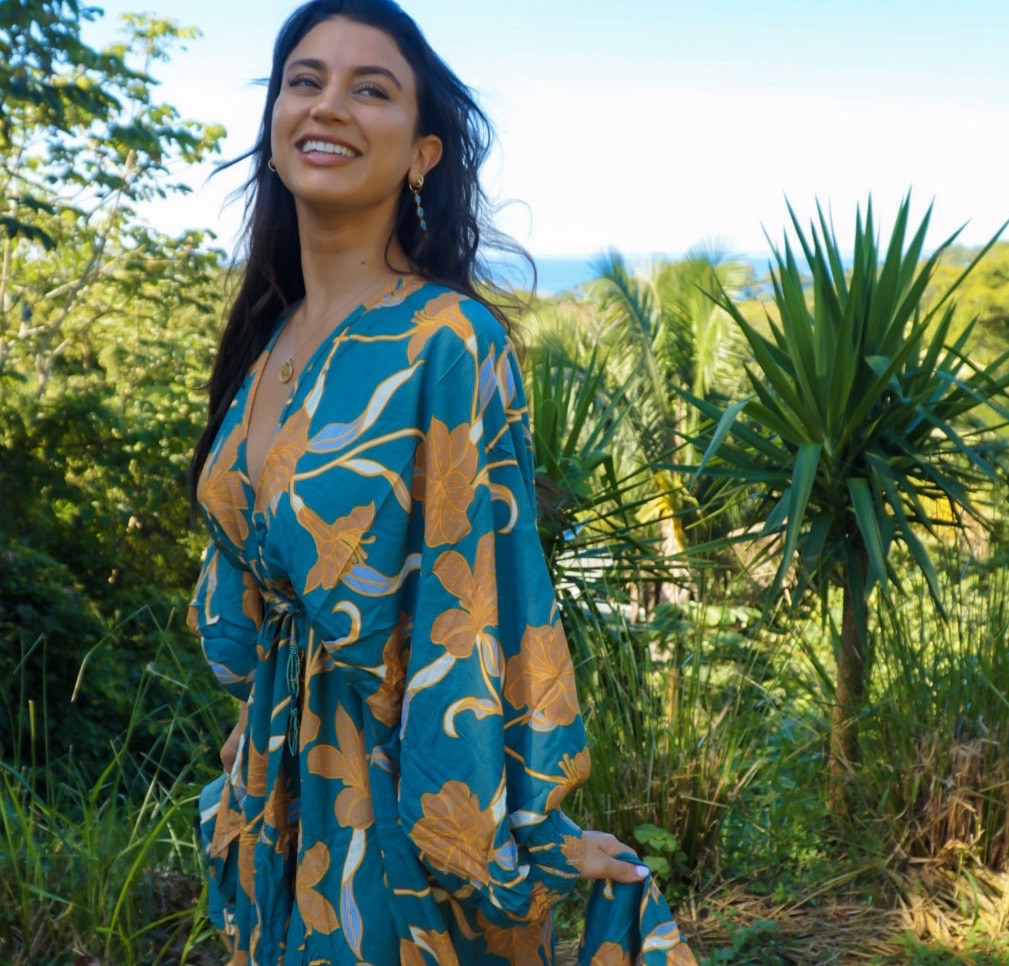 As a subconscious mind specialist and a self-proclaimed existential philosopher, I have spent years figuring out the best ways to navigate our physical reality.
With the help of some not-so-physical beings, I have been guided to create programs with esoteric knowledge of manifestation, healing, and releasing. I find the best ways to access the subconscious mind on your behalf to help you to create the life you desire, while you enjoy done-for-you programs filled with actionable exercises and esoteric knowledge.
The information in these programs will cause major expansion in your life - expect BIG changes and BIG improvement.
You will no longer settle for the things you used to settle for. You will no longer be your own worst enemy. You will become your best friend, with a team of non-physical allies backing you up, always!
I've been practicing the Law of Attraction for 14 years. For 14 years, I have been creating my perfect existence, curating my perfect reality, and testing out methods to see which ones work best for which situations.
With my experience, in a year and a half I've amassed 380,000+ subscribers on YouTube, a large following on other social media platforms - but MUCH MORE IMPORTANTLY, an international community of lightworkers.
I have helped thousands of people find themselves, love themselves, and attract love into their life. That is what qualifies me to create this program, and why I know I can help more people through the creation of a one-stop love & law of attraction workshop.
YouTuber Leeor Alexandra speaks passionately about becoming the architect of your ideal life, using the Law of Attraction to your advantage, growing and becoming the embodiment of love. She has taken her knowledge of these topics and experience in helping others to attract the one they want and created a thorough course to help more and more people.
YouTube: Leeor Alexandra
Blog: leeoralexandra.com
Instagram/Twitter: @leeoralexandra
Facebook Page: Leeor Alexandra
Community: Baby Elephant Law of Attraction Group
Course Curriculum
Introduction
Available in days
days after you enroll
Resources & Extras
Available in days
days after you enroll
Bonus Workshops
Available in days
days after you enroll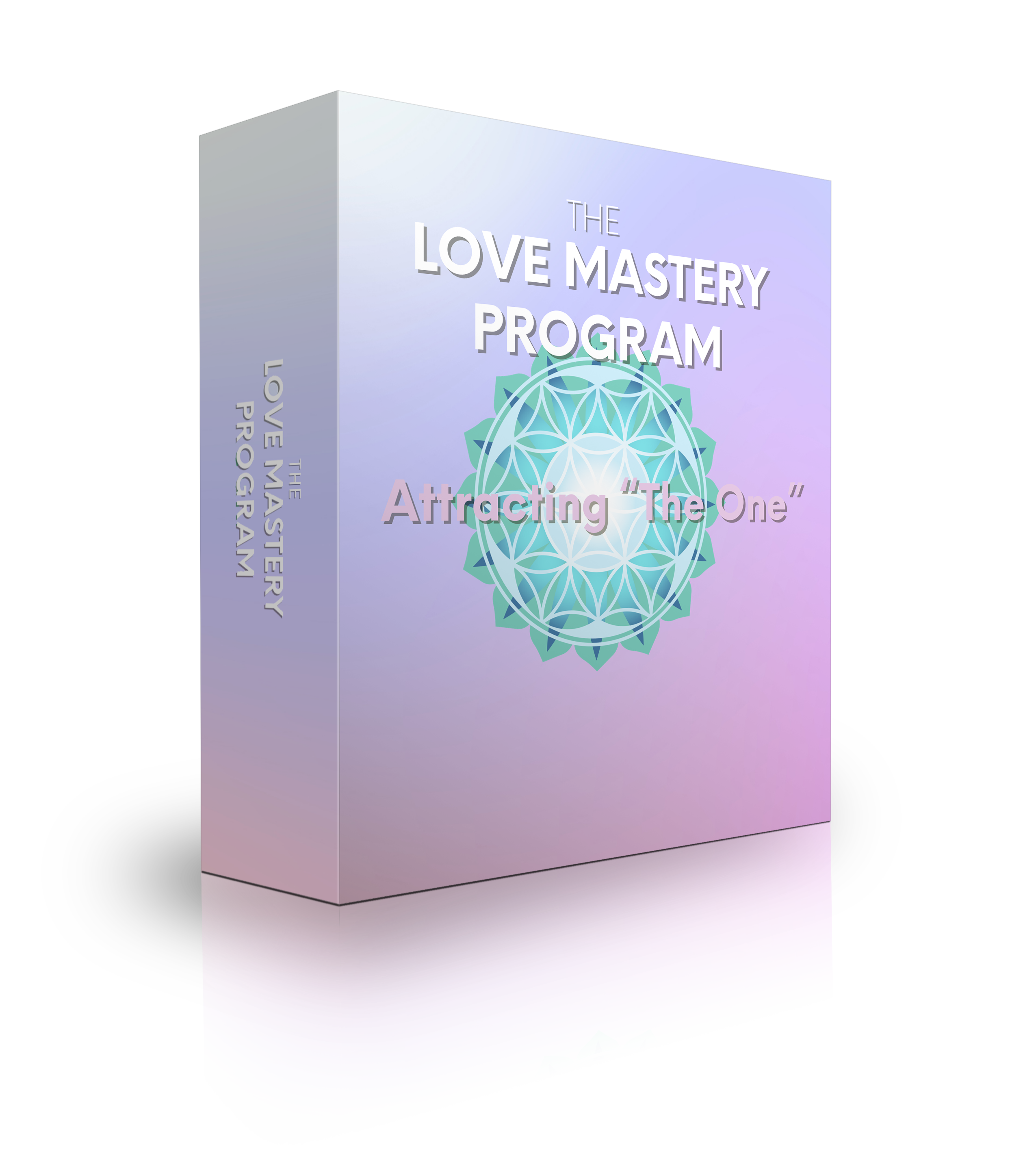 Frequently Asked Questions
When does the course start and finish?
The course starts now and ends when you decide! It is a completely self-paced online course - you decide when you start and when you finish.
How long do I have access to the course?
How does lifetime access sound? After enrolling, you have unlimited access to this course for as long as you like - across any and all devices you own.
What if I am unhappy with the course?
I would never want you to be unhappy! If you are at all unsatisfied with your purchase, contact me within the first 30 days of accessing the course and you will receive a full refund.
Is there anyone who should not be taking this course?
Absolutely not. This course is meant to help ANYONE find love and improve their life. I understand there can be tricky circumstances in your life within your relationships, but this course will help make some sense of all your unanswered questions and the things you've been struggling with in regards to love.
Can I do this course on my phone?
Teachable courses are meant to integrate wonderfully on Android devices, and there is an app in the app store for Apple products. However, the course will look better, load better, and interact better on an actual computer or tablet. There are sections that are downloadable that you can keep on your phone, however, I do not recommend taking the full course on your phone.